EUROMAT 2017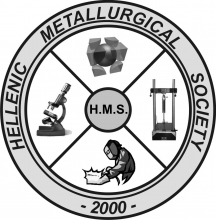 17 September 2017

to

22 September 2017
Organised by the Federation of European Materials Societies (FEMS), the Hellenic Metallurgical Society and the Hellenic Society for the Science and Technology of Condensed Matter (HSSTCM)
Euromat 2017, the European Congress and Exhibition on advanced materials and processes, is the premier international congress in the field of materials in Europe.
Symposia will be organised under seven technical subject areas:
Functional Materials
Processing
Energy and Environment
Education and Technology Transfer
Raw Materials
More details about symposia (opens in new window)
In the year 2017 FEMS will be 30 years old. This milestone in the history of FEMS will be celebrated with special events in the Congress, organised to highlight this special occasion.
The EUROMAT2017 congress venue will be the Thessaloniki Concert Hall a unique complex of buildings conveniently located at the seafront of the city. Thessaloniki is a vibrant and modern European city, one of the most important trade and business centres in the Balkans with great history dating back to around 315 BC. The city is situated strategically in Macedonia, Northern Greece, and is easily accessible from all over the world. Nearby archaeological sites from the time of Alexander the Great and Roman and Byzantine times offer great opportunities for sightseeing before or after the congress. Thessaloniki is also one of the largest student cities in South-eastern Europe and has the largest student population in Greece.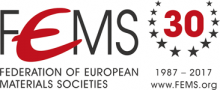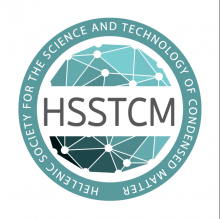 FEMS members - log in to view discount codes for FEMS events